TENANT PORTAL
Pay Rent Request Repair Ask A Question
A Word to Prospective Tenants
No Uniform Process:
The first thing to know about this process is that every company or property manager does it differently. Unfortunately there is no uniform set of requirements or criteria for a rental application. Some companies are very strict, others are very lenient, and others still leave it up to the discretion of individual owners as to how rigorous the screening process should be. Items that are commonly considered as a determining factor on rental applications are credit, income, rental history, and criminal history. If you have a concern about yourself in one of these areas in general, applications must also be completed for any resident over the age of 18. Even if they aren't going to be responsible for payment of the rent.
Application Process:
When applying for a property, having your paperwork in order is critical. Most leasing companies will not even begin processing an application until ALL of the required documents have been received. Do not be afraid to call and ask for clarification on any criteria you are unsure about.
Pets:
Some owners have strict regulations about pets- from species to weight, quantity and breed (Our company policy strictly forbids "aggressive breeds"). Expect to pay an additional pet deposit (may be non-refundable) and maybe pet rent. It is important to be up front and honest about your pets.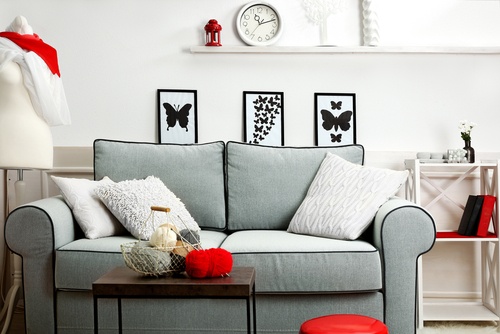 Repairs:
The Texas Property Code has a clear set of guidelines as to what repairs are required by law. We do our best to encourage our owners to respond to reasonable repair requests. All repair requests must be in writing. We will respond to all requests in a timely manner and report on status of ongoing repairs. Tenants are NOT permitted to have repairs done to the properties without owner consent.
Inspections:
Our management team conducts regular inspections of both the interior and exterior of the properties we manage. This is a great time for tenants to get to know the staff better and report in on the operation of the house, including those items that may seem trivial or forgotten.